Telemedicine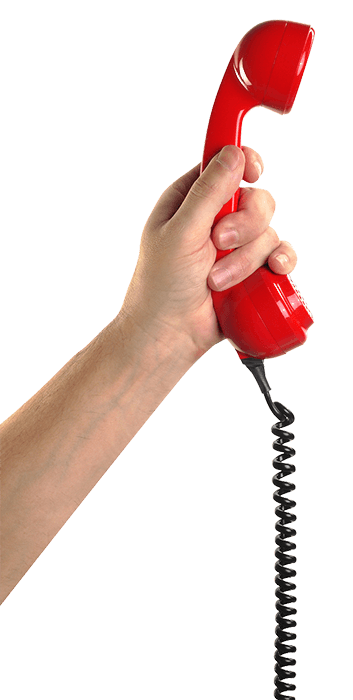 The COVID-19 pandemic has created a scary atmosphere, causing many people to isolate themselves from the rest of the world. We at The Kennedy Clinic have taken steps to keep our patients and our staff as safe as possible during this time of uncertainty.
We recognize that, until this Corona Virus is contained, we need to practice medicine in a new way. The Kennedy Clinic is now offering COVID-19 testing without you having to leave your car. In addition, we are pleased to offer our medical services through Telemedicine.
With Telemedicine, we are able to offer to you Office Visits from the safety of your home through Telephone Visits.